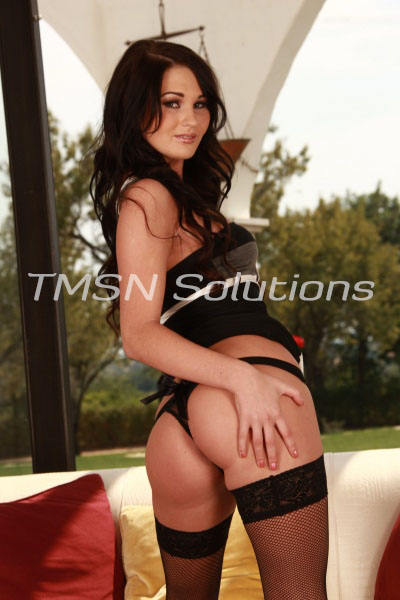 Kayla Cumsalot @18443322639 EXT 357
Next week, I've planned a date with Serinda! I just can't take it anymore! The constant teasing and PLAY SPANKINGS to my sweet ass. She's just so sexy and makes me feel like a small, submissive KITTEN. I'd do whatever she asked just to PLEASE HER.
She TEMPTS me with spanks and pinches in the FREE, SEXY CHAT ROOM but I need more from her than just dirty words and her sexy voice. I was over the moon happy when she agreed to have a little girl's day. I'm not sure what she has planned for me but I know we would both welcome any FILTHY ideas you SEXY BOYS can come up with!
Look for our blog next week about our VERY SPECIAL DAY!