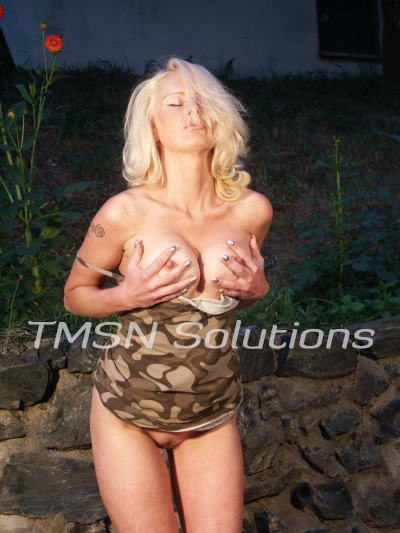 Lori  844 332 2639 x 352
I answered the phone and hearing one of my adult babies on the other end; I asked if he had everything.
We had talked before and he had told me about how his mama giving him enemas when he was a young boy.  It had become a sexual fetish for him.  I can understand that; her seeing him nude was probably the start of it.  Inserting an enema tube can be very sexual.