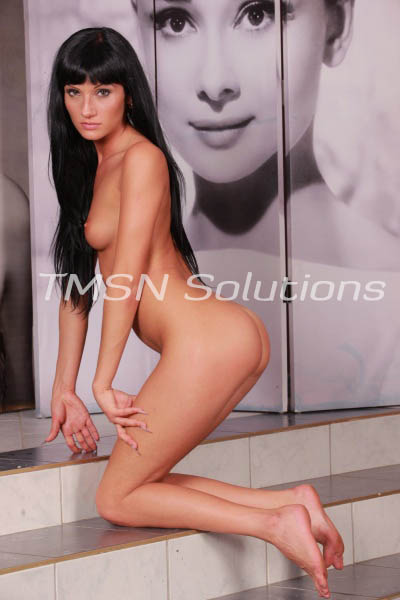 CARINA 1-844-332-2639 x 293
Look up, little man. Way way up to where stands above you a Giantess. Yes, that's right, little man . You didn't even know that creatures such as I actually existed outside of those fairy tale books. You have never beheld my ilk before though you have dreamed of it often enough. Are you frightened, little man? You should be. After all, if I chose to, I could crush you like a bug.
But for now, anyway, I will let you live for it is fitting the way you look up at me with such awe and indeed tis true, I am awe inspiring. Admire me. Worship me. Feast your eyes on my enormous height, my beauty and grandeur, my long raven black hair, shining in the sun, falling past my waist in strands thick as rope. Regard my majestic body. Look at my long, fifty foot tall legs. Let your little eyes journey upward and take in every spectacular inch of my perfect, long, lean and all powerful Amazonian being.