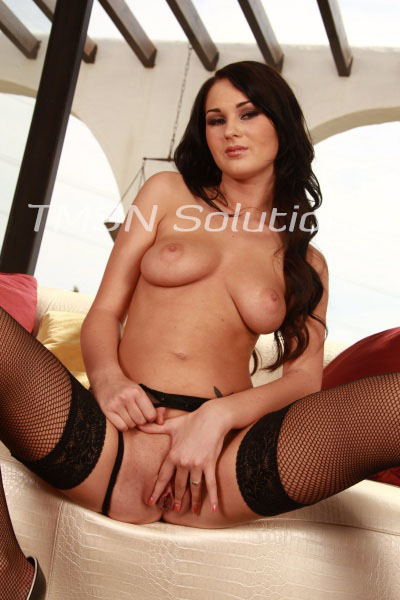 Kayla Cumsalot 18443322639 EXT 357
Cum dripped from my lips. Spilling down my cheeks and chin to puddle in my cleavage. No matter how I SQUIRMED the handcuffs kept my hands and ankles in place. Wolf pushed and pulled his thumb in and out of my ass. Making me GASP for more.
My poor over-heated, empty pussy was GUSHING for attention. My moans were muffled by the random cock slipping between my swollen and well used lips. I could feel the CUM cooling and beginning to dry on my skin. "Look at what a dirty, SLUT you are for me." Wolf spoke from behind me.
Read moreAdventures of Kayla Being Hunted: Glory Hole Phone Sex pt.2