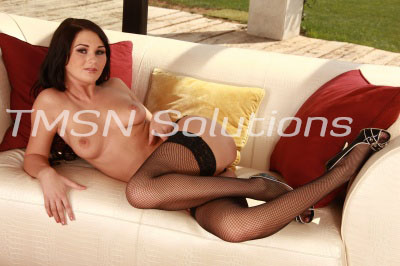 Kayla Cumsalot 18443322639 EXT 357
It's not often cold in Las Vegas so when I stepped outside in just my BLACK BOOTY SHORTS and white tank top, I didn't expect the icy wind to snake up my back. I'd just ending a SUPER, SEXY phone call and needed a cigarette.
I hugged my arms around myself after putting the flame to the end of my smoke. My entire body TREMBLED from the cold as I inhaled. I hear the sound of my neighbor's patio door sliding open and sneack back into the dark corner of my own patio. I'm all for being SEXY AND NAUGHTY but I'm not the kind of girl who wants her neighbors to see her mostly NAKED, FREEZING in the cold for a hit of nicotine.