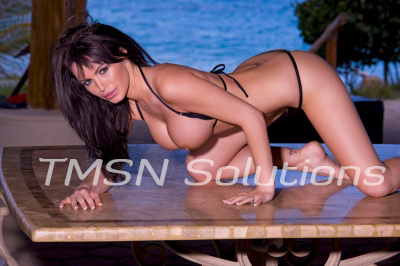 Sadie           1-844-332-2639 ext. 222
I was laying out by the pool trying to enjoy the last bits of the warm summer sun when the pool filter started making this strange noise. I ignored it for as long as I could but it was really bothering me. I had to lay down on my stomach and reach my arm around the edge of the pool and my fingers touched what felt like the links of a bracelet. I scooted up a little bit and I felt the gemstone dangling from it and was even more curious so I tried to pull it but it got sucked in and I grabbed for it and caught the bracelet but my hand was now stuck in the filter flaps.
I tugged and pulled but I just couldn't get my hand out. I couldn't reach my phone so I just started yelling for help. I jerked and tugged but it wouldn't come out! "Hello?" a cautious voice called out.