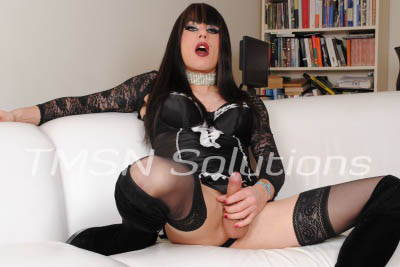 844-332-2639 ext, 346
Mmph, you know honey, I know it might seem taboo, but there's a thing a girl like me can do no woman other then my kind of woman is ever going to be able to do. I have my cock too. I know how to play with it better then any other girl is ever going to, because I know every little, feeling honey.
Can you imagine what a pair of hands that know how to personally work a cock feel like? Squeezing, tugging, coaxing, how a mouth that knows what a perfect blowjob feels like first hand wrapping around yours to suckle?
Don't cum yet, honey, we want to share don't we?