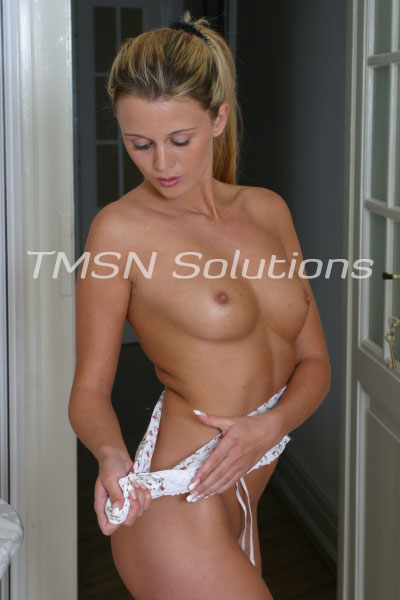 I do truly enjoy being your secret Mistress. I love being a kept woman that no one knows about, you're Saturday night girl. I don't want anything from you except being able to give you what you're missing in life. That could be kinky sex, a woman to tend to your needs, or, even a woman to lie in bed with and talk about knowing she will never tell a soul.
I'm all of those things, especially your secret keeper. I know what you want, what you desire, and how far you want to go with your sexual escapades. When you have a bad day, you come to me, when you're stressed, you come to me, when you just want to be pleased, you come to me.
I know I'm kept on the sidelines and it's what I like. I know you have a busy life, and I don't bother you. I'm your kept woman, I'm here to give you every erotic pleasure you need, no strings attached.  
Ilene
1-844-332-2639 ext 388
http://www.tlcphonesex.com/ilene/
Available
Monday, Tuesday, Thursday, Friday & Sunday
8am – 4pm est
Wednesday & Saturday unavailable
**I do set up for playdates on my off hours/days**