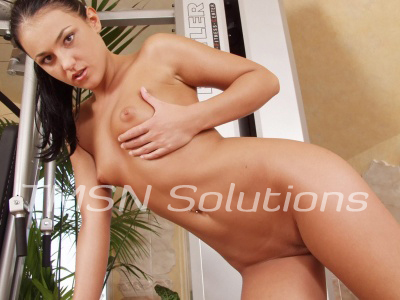 Avery  1-844-332-2639 ext. 228

It may be confusing to some why I call some of my sissy friends 'he' and some of them 'she'. It depends sometimes on their preference and sometimes on my preference. In other words, it's a world where they often need to earn the right to have a preference.
Well, my girl Cherry has earned the right to be called whatever the fuck she wants. She goes all out and spares no expense in putting herself together to WOW everyone who sees her and has the pleasure of her pussy and mouth.