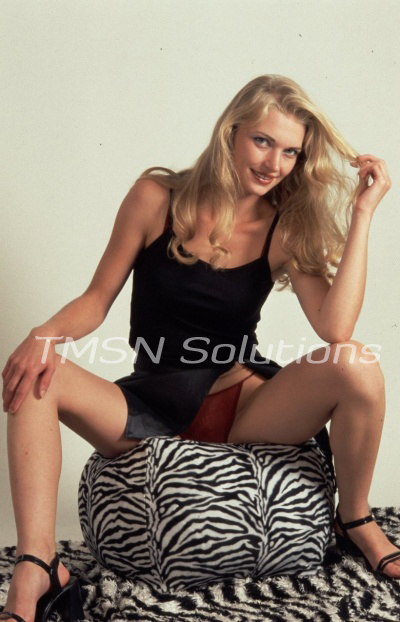 ~~~~Olivia~~~~844-332-2639 x 226~~~~
Albert's mom was going out of town and asked me to sit with him.
It has been awhile since I was there but Albert is still the same.  
I  have his onesie ready for him when he gets home from work.    As soon as he steps in; he becomes the lil boy he is.  I take him by the hand and into his room to change him.  He sometimes gets sidetracked and wants to pick up on of his toys on the way but I just tug him on.