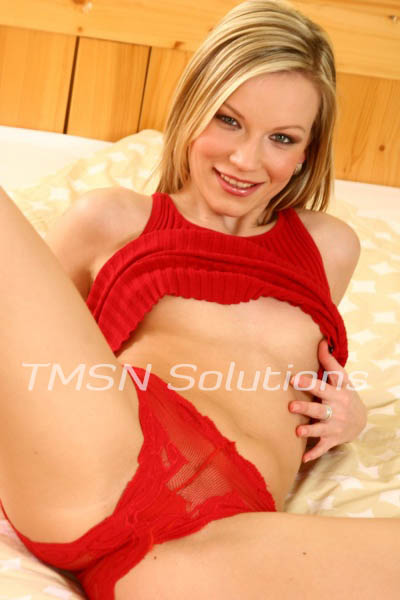 Dawn  1-844-332-2639  ext 296
I was called and booked for a Baby Sitting Session and it was my first time with this Client. He was showing signs of nervousness wondering what kind of Babysitter/Mommy I could be to him. I offer Love and Care in my Sessions and I Spank only out of Love.
I picked him up at the Airport and he was so quiet and reserved. 'This is the worst you will feel during our Time together. Give me a warm hug so we can begin our Session and you are not allowed to become a Baby until we arrive to The Nursery Room'.