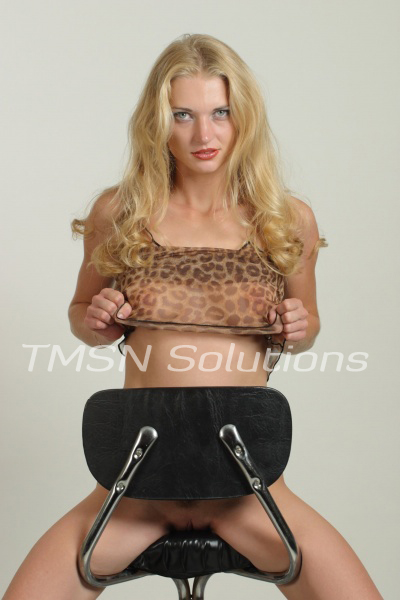 ~~~~Olivia~~~~844-332-2639 x 226~~~~
Sister set up a "show and tell" for the daycare yesterday.  She encouraged the little people to bring in something from home and share with the class.  She also suggested the parents who could attend, to do so.   
Of course, I had to be there.  I knew I was going to be so bord! 
Roy got up in front of the class and proudly pulled out a girlie magazine.  He said he had found his Daddy's lullaby book.  I thought I was going to fall out of the chair.  lol  My sister went up and pulled him from in front of the class and took the book away.  As she was rushing him back to his seat he stated he hadn't shown the pretty shiny balls he found in his mom's bedside table.  
Then there was the model plane a boy and his dad were building together.  Then Charlie showed his butterfly collection.  (I was surprised they still did that)
Connie was next up.