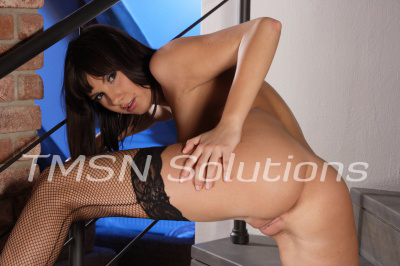 *LUCY* 
844-332-2639 xxx- 221

While I love being the town mistress, it can be tricky. So many of my guys (including my husband) love having me be the boss in the bedroom. Maybe because in their daily lives, they are all powerful men. Maybe sometimes they like the loss of control. It's something I love and happily do for my men.
But, sometimes I don't want be the boss. I'd love to be told what to do. To have a man who knows what I want and how to make me get it. Sometimes I crave domination the same way my fuck toys do.
Read moreFemale Domination Phone Sex. Because Sometimes, I Need To Be Controlled…