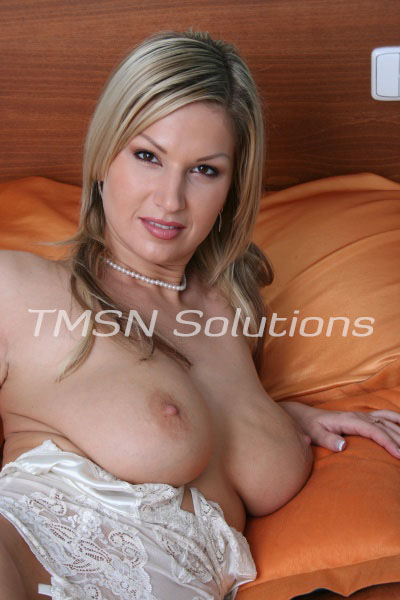 Temptingly Tender Harmony 1-844-332-2639 x 386
There is just so much power in a voice. I mean to say that, every new voice feels like an exotic vacation to an enchanted land. As an example, I can literally lose myself in your sexy tones; feeling the excitement, curiosity, and passion all at the same time.
Therefore, I want to show you how good it will feel to drown in my tender, tantalizing tones. I know that you can, just focus on my voice, trust in it and I'll take you to rich, orgasmic places that you've never discovered before. As a result, you'll hear my voice becoming raspier, hungrier and you'll know that I'm so sexily close to climaxing. Our happy ending will culminate with your rich moans as the sensations become overwhelming; surrendering to the ecstasy, and then blissfully so, we're cumming together.
Read moreTeasing and Tantalizing Voices Cumming Together Phone Sex