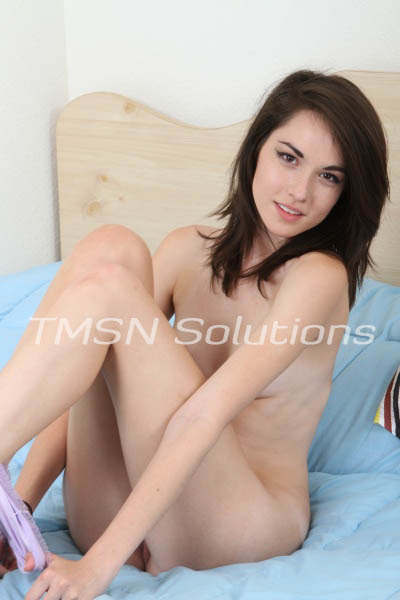 CANDICE 1844-33-CANDY Ext 233
There is just something about a man in uniform who gets me worked up. I love seeing those tight dress pants, the thick bulge where there thick cocks are and the those sexy 'high and tight' style hair cuts.
I role my window down and look at the officer approaching, I knew exactly why he had stopped me, I barely stopped at the stop sign. It late and I am super tired and in a hurry to get home. I am almost home and he just had to stop me. I roll the window down as he greets me as expected.