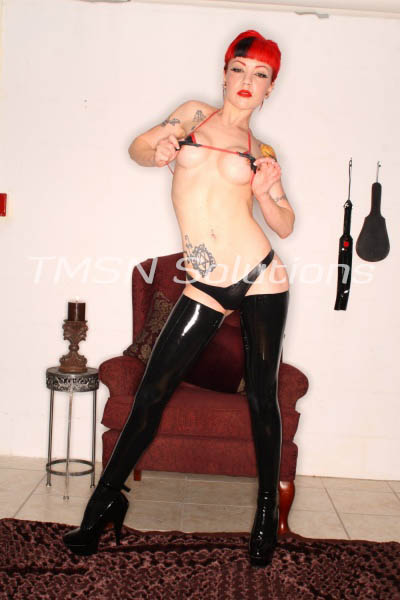 844-332-2639 ext 205
I like to be given things. Litterally, paid money, gifted shoes, clothes, gift cards, jewelery, fancy means, makeup, handbags, and anything I need or want. Pay for my lifestyle and attention for my own pleasure, and to enjoy my self. Don't offer to light a cigarette for me, give me a gold plated lighter.
In return I will suck your dick. I will say the filthiest things. I will fuck you in ways your fantasized about since you first learned what sex was. I will do the nastiest, dirtiest, most vile and disgusting acts of cum guzzling joy, or do them to you. I will spank you, humiliate you, degrade you and inflict pain. Or pleasure. Just give me things.