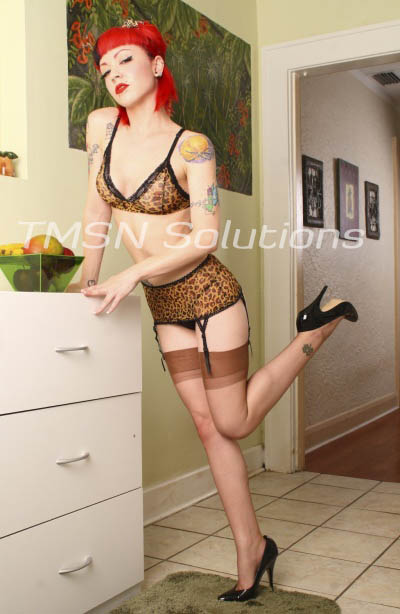 844-332-2639 ext 205
Hey sissy. I'm sick of you playing around…the appeal of being made to be a girl is fun for a little, isn't it? But that's not doing it for me anymore. I like making a bitch. I want to make a woman.
I want one of you to be my doll. This isn't going to be a game. You're not going to jerk off and it ends. I intend to find the inner woman in you, draw her out, and destroy whatever masculine self you've constructed.
Kiss your dick goodbye. You'll be kissing new dicks soon.