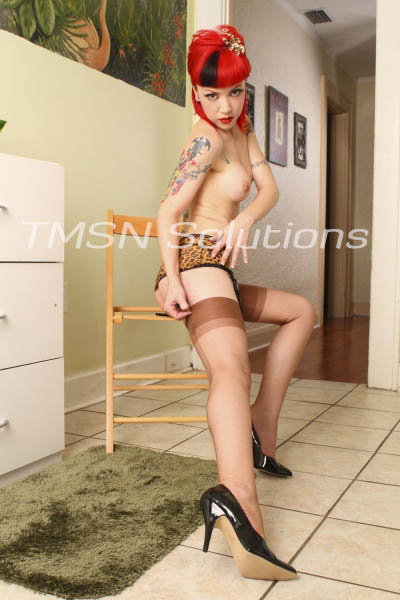 844-332-2639 ext 205
I know I'm perfect. That much is obvious, but, I think there's a few things I'm missing in life. I haven't had a total conquest of everything yet. Some of my family don't appreciate me the way they should.
What'ya say, bro? Wanna do something I promise I might never tell daddy about? No?  Well let me rephrase this. It's happening whether you want it to or not. You'll stop complaining in about ten seconds, so man up.