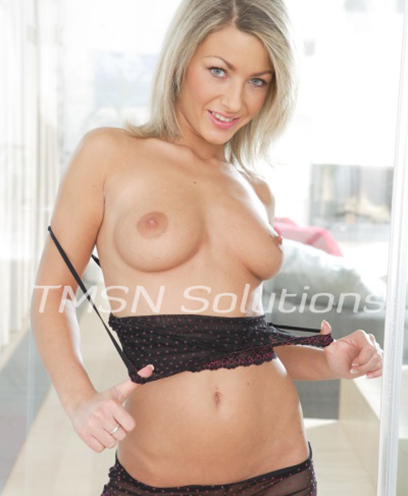 I caught my boyfriend being a panty sniffing sissy one day. I was doing laundry and went to get the laundry basket and there he was sniffing my dirty undetwear. Not only was he sniffing them he was wearing a pair of them. At first i was disgusted at what he was doing but when i saw the raging hard on it gave him I couldn't resist.
Pulling him into my bed I stared to calll him my little sissy boi and that if he wanted it to to remain a secret he'd have to dress up for me more often. He didn't object at all. My sissy little panty sniffing pussy boi was all mine. We even went shopping together to buy him some of his own panties to wear but he still loved sniffing mine.
Kisses Diana
1-844-332-2639 ext 248
or visit me in our chatroom!!!